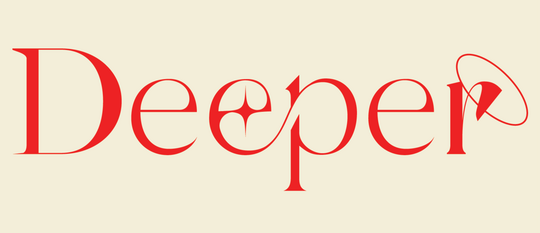 Endless conversations with date night questions
Random relationship questions powered by AI
---
FAQs
How are the questions generated?Questions are all generated by AI using the latest OpenAIs GPT-4 model. https://openai.com/research/gpt-4
Do I need an account?No, you don't need an account to use the app. If you decided to purchase question credits, that is the only time you need to create an account.
Can I still use my questions credits anytime after purchasing it?Yes, as long as you still have question credits in your account, you can use them anytime!
How does the deduction of question credits work?We only deduct your credits once you've received or seen the question. If there are timeouts on the API, we will not deduct them from your account.
made with ❤️ by @rlphfrmthestart and @al_ly